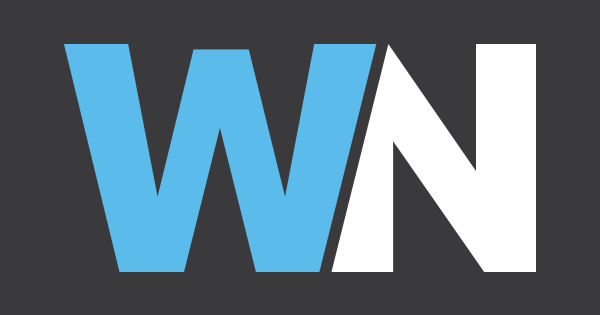 LETTER: 'Red Shirts' need to know its symbolism | Opinion
Some people have collectively made a habit of attending Baraboo School Board meetings prominently dressed in red shirts. Initially, these "red shirts" banded together to resist the requirement for face masks in Baraboo schools.
They began attacking the alleged teaching of so-called "critical race theory" and the district's policy of making all students, especially outliers, feel included.
This critical race theory is not taught in Baraboo schools and making all students feel welcome in their schools has proven to be a positive policy is obviously irrelevant to those who wear red shirts .
Misunderstood, highly emotional and burning issues are just too good to ignore when ideological mileage can be drawn from claiming victimhood and displaying umbrage.
I predict they will then unite to ban a boatload of school library books that have the outrageous potential to make majority students more open-minded and minorities and outliers better understood and welcomed.
Incidentally, the symbolism of red shirts has quite a history. See for yourself on Wikipedia.
It will behoove the local "red shirts" to give more thought to future remarks at school board meetings than they put into choosing their token red shirts.
Robert Reid, Wisconsin Dells