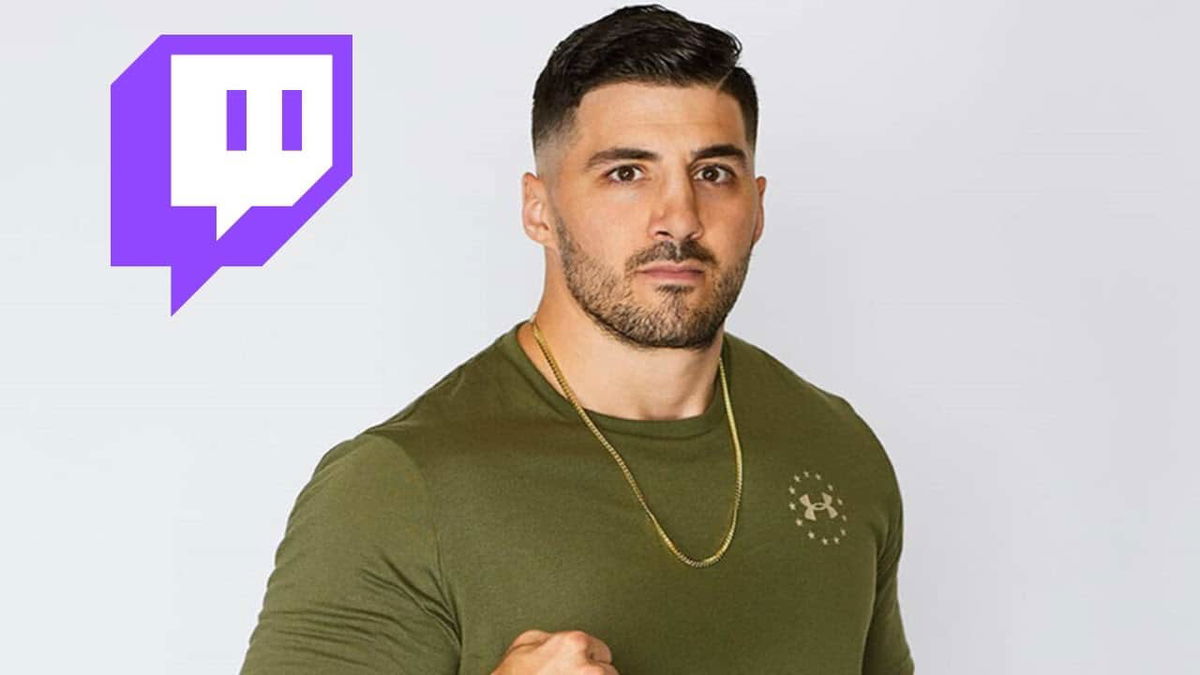 Nickmercs has just two words for Maverick Elon Musk's massive Twitter move
Nickmercs just responded to Elon Musk's tweet and no one knew what they were trying to communicate. One of the most popular individuals in the world, Elon Musk never fails to surprise his followers. And recently, Musk made headlines by acquiring a whopping 9.2% stake in Twitter, becoming the company's largest shareholder.
ADVERTISING
The article continues below this ad
Plus, Musk celebrated this in a bit of an unusual way by tweeting "Oh hi lol"making it his first tweet after acquiring the major stake.
And it was this tweet from Musk that caught Nickmercs' attention. Congratulating Musk, the streamer tweeted back to him "what's up bro". It seemed like the most unusual way to celebrate an achievement. The Tesla CEO hasn't responded to Nickmercs' greetings yet, but it would be super interesting to see if Musk reacts to it. Additionally, Musk's major Twitter stake has already become a hot topic.
ADVERTISING
The article continues below this ad
Apart from Nickmercs, many other fans and popular personalities welcomed Musk on this occasion. To be fair, it looks like Musk's latest acquisition has had a lot of fans happy. And it's not just Musk who's celebrating, but many of his fans are also expressing their joy on Twitter.
WATCH THIS STORY: The Best Grand Theft Auto All time titles
Speaking of which, many are sharing memes while a few are interested in the changes/upgrades that Twitter will face under the ownership of Elon Musk. Besides, it might be safe to say that Twitter is in good hands, given Musk's leadership and elite skills.
Elon Musk will provide an edit button on Twitter
Recently, through a poll, the CEO of Tesla asked fans if they wanted an edit button on Twitter. Leaving fans with two options to answer: "yes" and "no".
Do you want an edit button?

— Elon Musk (@elonmusk) April 5, 2022
Without a doubt, an edit button seems like a nice feature as the fans have spoken and the poll is already favoring those who want it.
ADVERTISING
The article continues below this ad
Currently, no one knows the functionality of this button. But fans will likely get roughly identical updates in the future.
ADVERTISING
The article continues below this ad
Comment and share your views on this.