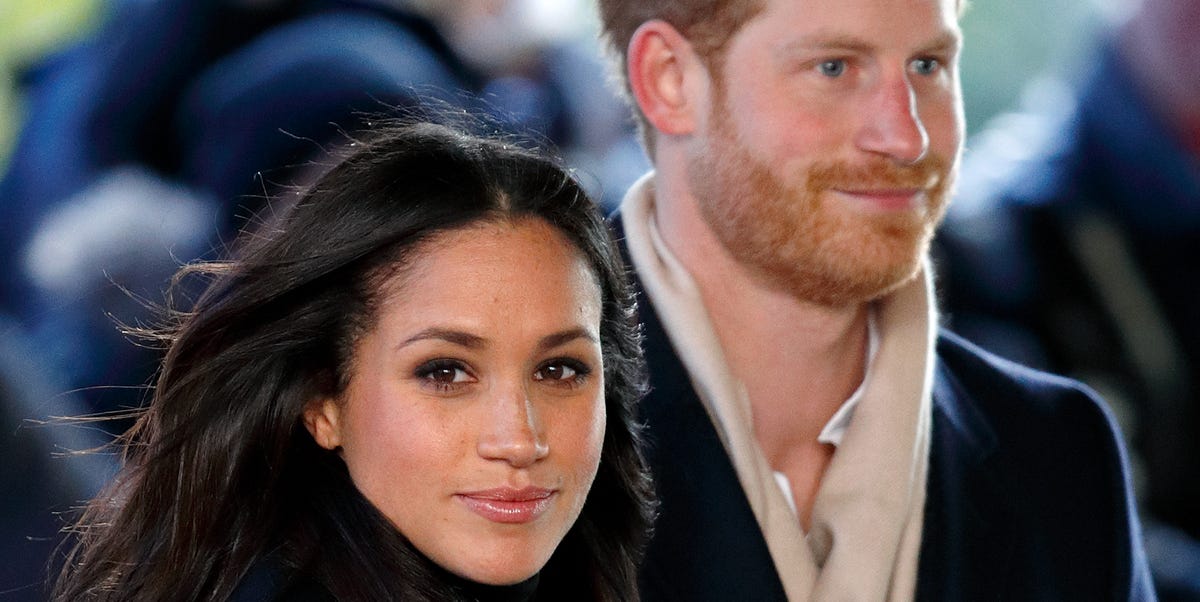 The symbolism of TIME photos of Meghan Markle and Prince Harry
Not one to abide by royal traditions (which is really fair play, given that they left their leadership positions in the family and made it clear they didn't want to follow the rules of 'the company"), Prince Harry and Meghan Markle have just posed together for their first magazine cover as a couple.
The photoshoot accompanies TIME magazine's annual 100 list, which primarily celebrates influencers and recognizes the work of those in all walks of life – from the worlds of politics and entertainment to philanthropists and activists.
Explaining why the Duke and Duchess of Sussex were chosen for the honour, the magazine wrote that he was impressed with their charitable efforts and said: "In a world where everyone has an opinion about people they don't know , the Duke and Duchess have compassion for people they don't know. They don't just voice their opinion. They run for the fight.
Now fans of the pair are – as is customary with all things royalty – digging deeper into recently released images of Meghan and Harry, and speculating on the subtle symbolism of their new American life and relationship that is suggested in the photos (which were taken by Pari Dukovic).
This content is imported from Instagram. You may be able to find the same content in another format, or you may be able to find more information, on their website.
So, first! Let's talk… about trees. The footage appears to have been taken in what could possibly be the Sussexes' back garden, in the same area where they shot their Lilibet pregnancy announcement – under a 'tree of life'.
Nature and trees now seem to be somewhat symbolic for the couple, perhaps representing their newfound "freedom" and peace of mind away from royal life. Case in point: During her recent 40th birthday video, comedic actress Melissa McCarthy asked Meghan Markle if she was going to celebrate with "another photo shoot under a tree where you look very peaceful?". To that, she replied, "Peaceful under a tree, that's me every day."
Secondly, many have also commented on the positioning of the Duke and Duchess on the cover of TIME, with Meghan standing in front of Harry. Many have pointed out whether or not this might be a subtle nod to the fact that the couple champion feminism and regularly support causes that specifically benefit girls and women around the world.
"It's meaningful a photo that puts him behind her and shows her as a powerful woman…," one sharp-eyed commenter wrote on TIME's Instagram, quickly racking up more than 100 likes in support.
Even though Harry is taller than Meghan, he also sits behind her in the striking image, ensuring they are of equal height and their eyes are perfectly aligned. The prince also wears black, while his wife contrasts in white, which makes her stand out more.
Any other thoughts or theories to add to the mix, folks?
This content is created and maintained by a third party, and uploaded to this page to help users provide their email addresses. You may be able to find more information about this and similar content on piano.io