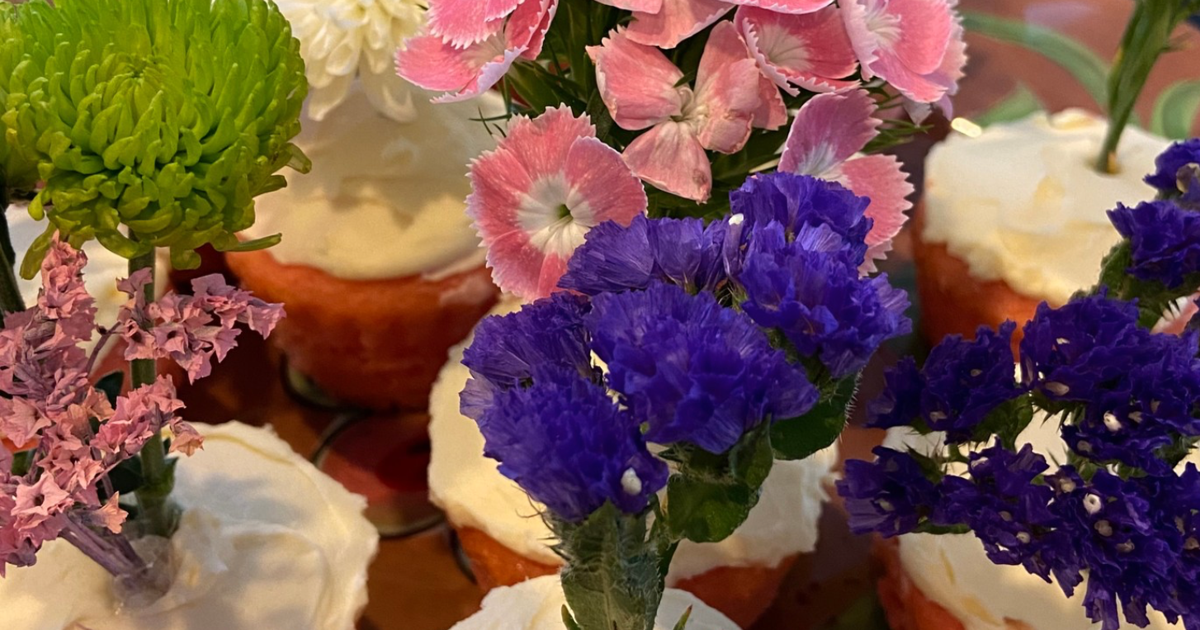 UC Libraries Pairs Love of Literature with Edibles in Edible Book Contest | News
The University of Cincinnati (UC) Libraries are hosting their edible book contest on April 1, celebrating "the ingestion of culture and its nurturing nourishment" through edible, literary-inspired treats.
The event, which will take place on the fourth floor of the Walter C. Langsam Library from 11 a.m. to noon, will feature 20 participants and their edible creations representing a book of their choice. The books selected cover several genres, ranging from thrillers and classics to non-fiction and children's books.
The contest, however, is not just about UC. Every year on April 1st, universities, organizations and even families around the world join in the celebration of the International Edible Book Festival turning their favorite titles into delicious products.
"The purpose of the International Edible Book Festival is to celebrate and promote books – even if in this case we eat them," said Melissa Norris, director of library communications at UC and organizer of the annual event. . "It's also a fun way to bring people to the library."
The International Edible Book Festival began in 2000 and was created by librarian Judith Hoffberg and artist Béatrice coron. Together, the two created the event in hopes of uniting people around the world in their love for all things literary. They decided on April 1 as a day of celebration, marking the birthday of Jean-Anthelme Brillat-Savarin, a French gastronome known for his book "Physiology of taste" or "The physiology of taste".
UC Libraries first became involved with the festival in 2001, just a year after its inception. Norris said that while the school event was originally limited to library workers, they opened it up to the public three years later. Since then, people from across the UC community have chosen to get involved and illustrate their passion for books with edibles.
Contest judges will score each product based on characteristics such as taste and aesthetics, offering titles such as "most delicious" and "most adorable" and awarding prizes to winners of "best student entries" and "best Global entry.
Once the contest is over, entrants are then invited to dine on the submitted treats, which in the past have included a variety of baked goods such as cakes and cookies, among others.
The contest is free and open to the public, including UC students, faculty, and staff.
"Because Edible Books takes place in early April, a traditionally busy time of the semester, it's a way to relieve stress and have fun," Norris said. "Students will also be amazed by the artistry and creativity that people showcase in their edible books. I know I am every year.